---
professor soukhakian's 'queer in utah' included in 'a greater utah' at umoca

July 24, 2023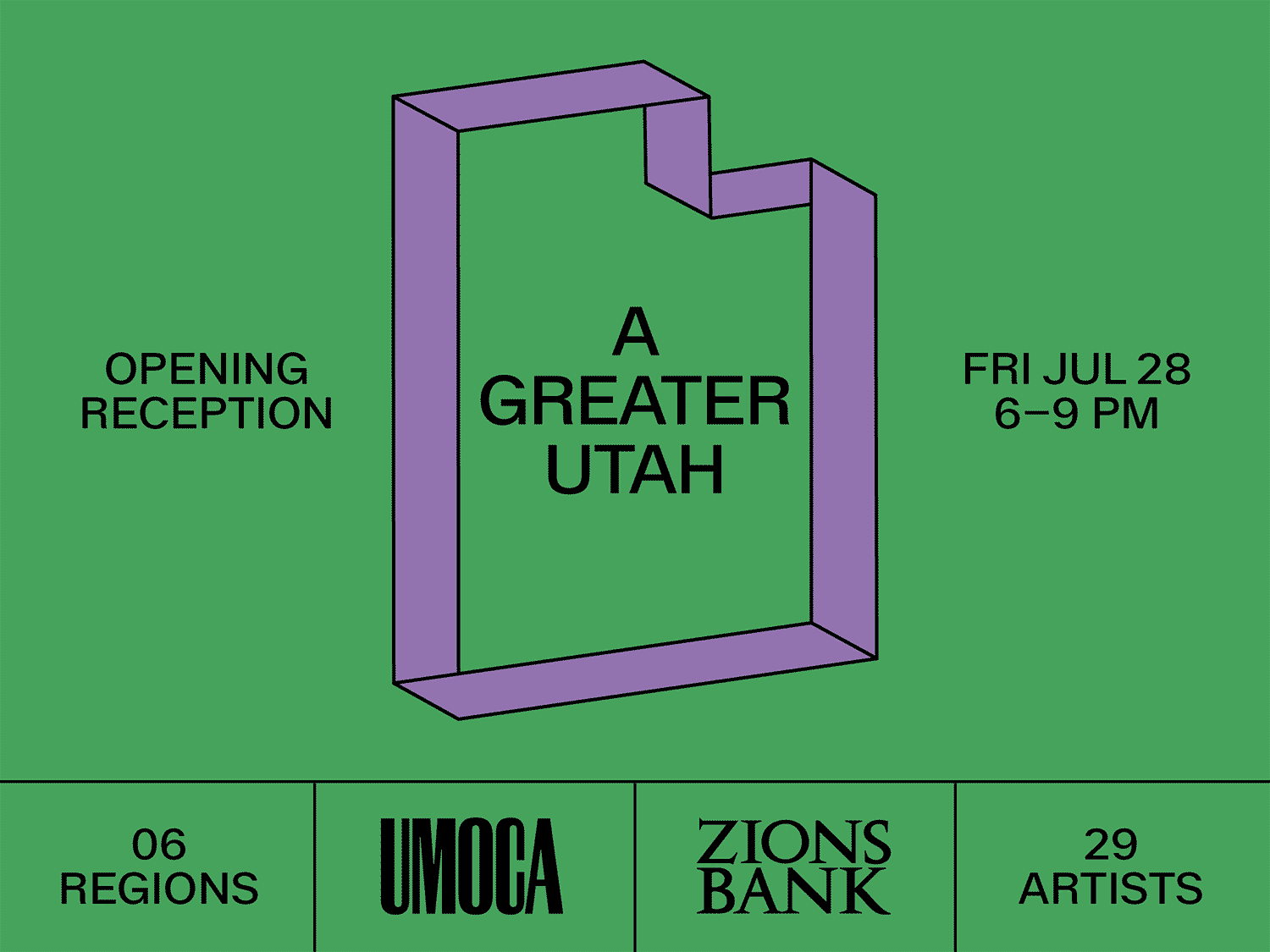 Images from Professor Fazilat Soukhakian's series,
Queer in Utah
. have been included in
UMOCA's latest exhibition, A Greater Utah
.
From the press release:
A Greater Utah
is an ambitious survey of artists living and working in Utah today, curated by six leading curators, cultural programmers, and artists working in a myriad of diverse Utah counties and regions—from the rural to the desert to the capital city that destabilizes the singular voice of a set curatorial practice. It serves a state-wide audience, exploring the most pressing issues of Utah, and gives authorship and authority to the six curators to select work that best defines the topics and themes affecting their region.
The exhibition's varied and collective themes explore land use, climate change, identity, Indigenous rights and practices, language, social change, marginalization, geography, and what it means to be a Utahn today. It captures the transformative demographic, environmental, and cultural shifts happening within our state and seeks to gather and bridge communities at the intersection of art, culture, and geography.
The exhibition provides a site for oft-overlooked geographic and artistic centers, expands narratives and definitions of the local, and cultivates a chorus of Utah voices and perspectives. Grown from conversations between curators and artists, it also functions as an intimate portrayal of Utah, revealing the under-examined history of art making across the state. Revealing emerging practices in the region, the show serves as a snapshot of art making in our ever-changing state.
The exhibition runs July 28-Jan. 6, 2024.