alumni
---
Alumni,
Email Professor Jared Ragland at
photo@usu.edu
to update us on your work, share your fondest memories of USU, and tell us how we can support you and connect you with our students!
steven b. smith

Steven B. Smith's (MFA, Yale; BFA, USU) work chronicles the transition of the Western landscape into suburbia. He has been awarded the First Book Prize for Photography by the Honickman Foundation and the Center for Documentary Studies at Duke University and received Guggenheim and Aaron Siskind Fellowships. Smith has published four monographs:
Your Mountain is Waiting
(Radius Books);
Waiting Out the Latter Days
(TIS);
LOST, Colorado City
(Kris Graves Projects);
The Weather and a Place to Live
(Duke University Press). His work has been widely exhibited and can be found in many public collections including the Museum of Modern Art and the Metropolitan Museum of Art. Smith has taught photography at Yale and Brown and currently teaches in the Photography Department at
RISD
.
stevesmithphotography.net
---
darren clark

Darren Clark (MFA, LSU; BFA USU) grew up in Southeastern Idaho and has strong feelings about the landscape and inhabitants of the region. He earned an MFA in photography from Louisiana State University in Baton Rouge, LA, where he investigated the relationship between the natural and cultural geography of the region. He is currently photographing the landscape of The Snake River Plain of Idaho and is particularly interested in the structures and landscape associated with irrigation and agriculture. Darren, his wife Susan, and their three sons currently live in Rexburg, Idaho where Darren teaches photography at Brigham Young University-Idaho.
darrenclarkphoto.com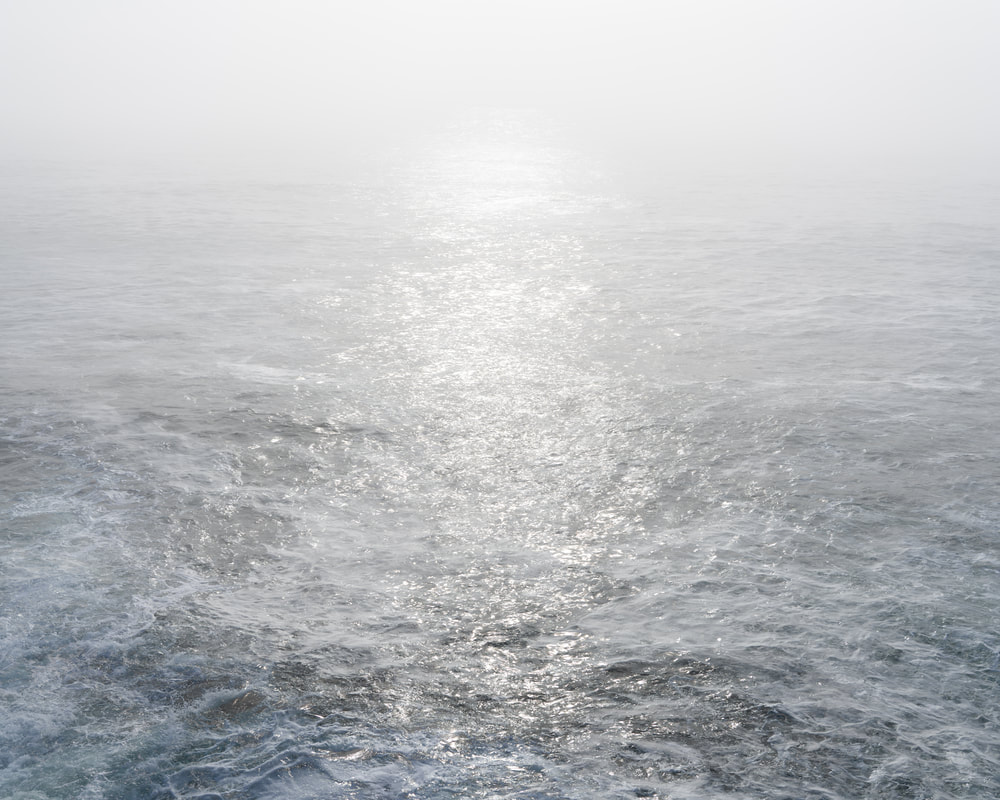 ---
alise king

During her time at Utah State University, Alise King (MA Paris College of Art; BFA, USU) was awarded Outstanding Senior of Art + Design, the Richard Patrick Memorial Scholarship, and several Differential Tuition research and travel grants. As an undergraduate student she exhibited her work across the US, including the Positive/Negative 34th National Juried Art Exhibition, The World Juried Exhibition, and the Photo Utah EDU Conference. Following graduation Alise went abroad to study Fashion, Film, and Photography at the Paris College of Art. Her work utilizes fashion and studio photography aesthetics to discuss inequity, gender, and social injustice.
alisekingphotos.com
---
morgan post

Morgan Post (MFA, USU; BFA, School of Visual Arts) has worked as a fine art and commercial photographer and digital artist in both Los Angeles and New York. Incorporating 19th-century and traditional darkroom processes with contemporary digital, video, and drone work, Post's practice investigates nuclear power and the systemic environmental impacts of power plants, mining, and fuel manufacturing. He currently serves as Professor of Photography at Long Island University Brooklyn and Fairfield University and teaches at The Penumbra Foundation in New York City. He is the author of
Alternative Process Photography for the Contemporary Photographer
(Routledge, forthcoming 2023).
morganpoststudio.com